jwhistory.org
stephan wrobel freilassing (today)
Johannes S. Wrobel (1996–2008, English)
© 1996 Johannes Stephan Wrobel
Berlin, Wiesbaden, Selters/Taunus, Sonnenbühl, heute: Freilassing/Salzburg
______________Home_______________
jwhistory research & studies
A Private Non-Profit Initiative 1996–2008, and today, by jswrobel (jw)
> English summary
> Kurzübersicht (Vergangenheit)
> jwhistory.net
> jwhistory.com | jwhistory.de (engl. Fachbücher Hesse/Garbe)
> standfirm.de (Quellen, Literatur)
> Bibliographie
> Biografische Startseite (Gegenwart)
> Biografische Startseite (Vergangenheit, 1996–2008)

_________________
The website JWHISTORY.ORG (jwhistory research & studies by jswrobel = jw) started in 1996, is presently under revision, and will be reorganized.
Die Webseite JWHISTORY.ORG (Geschichtsforschung Johannes Stephan Wrobel = jw) wurde 1996 begonnen und wird gegenwärtig überarbeitet und neu aufgestellt.
_________________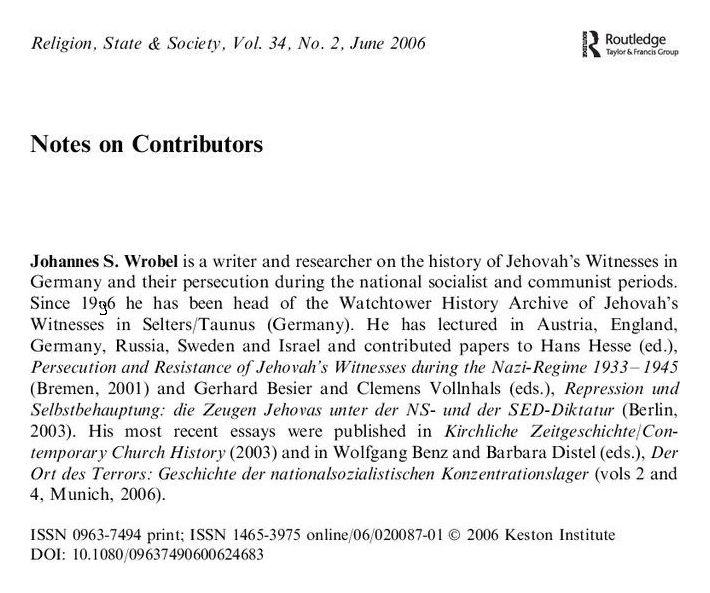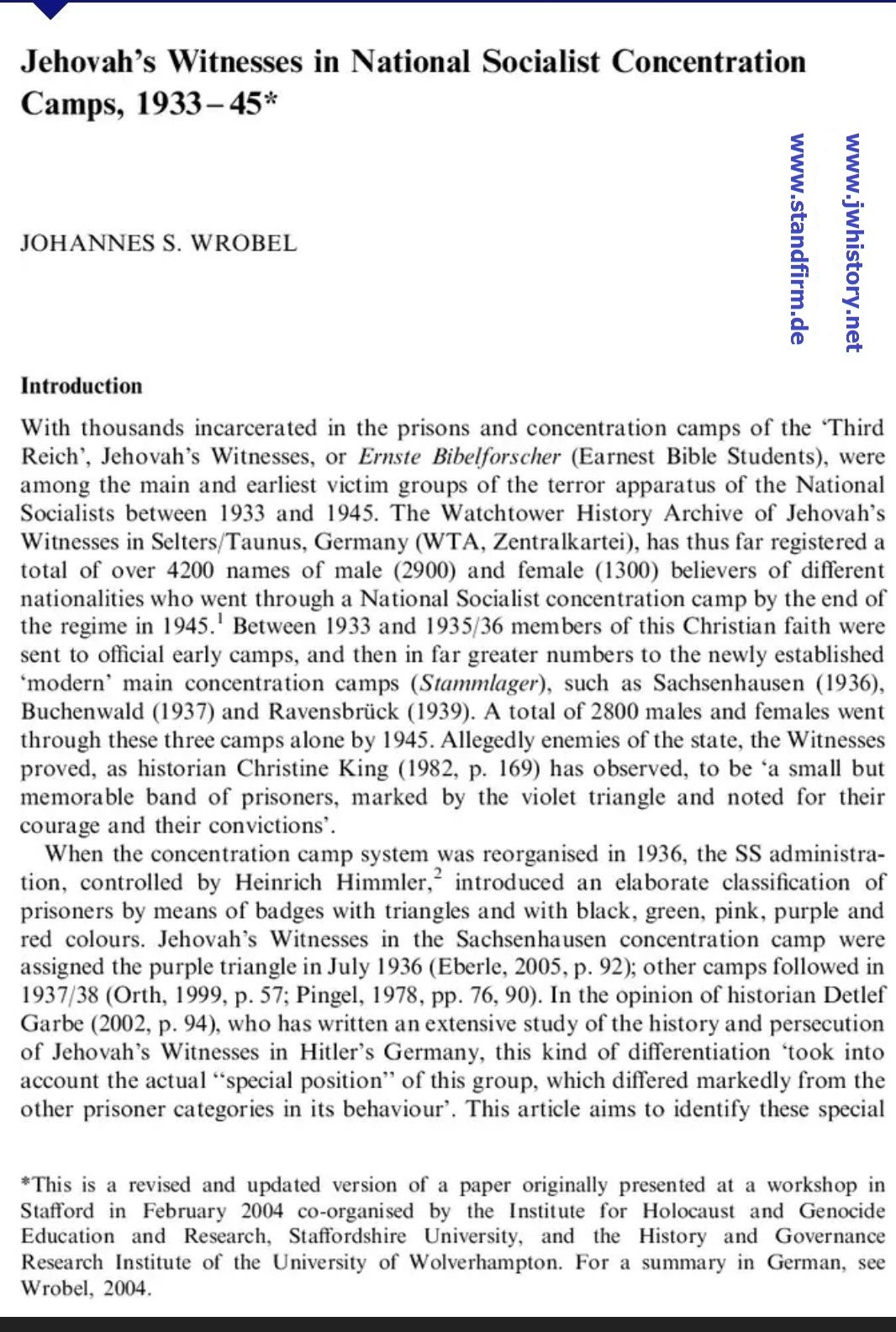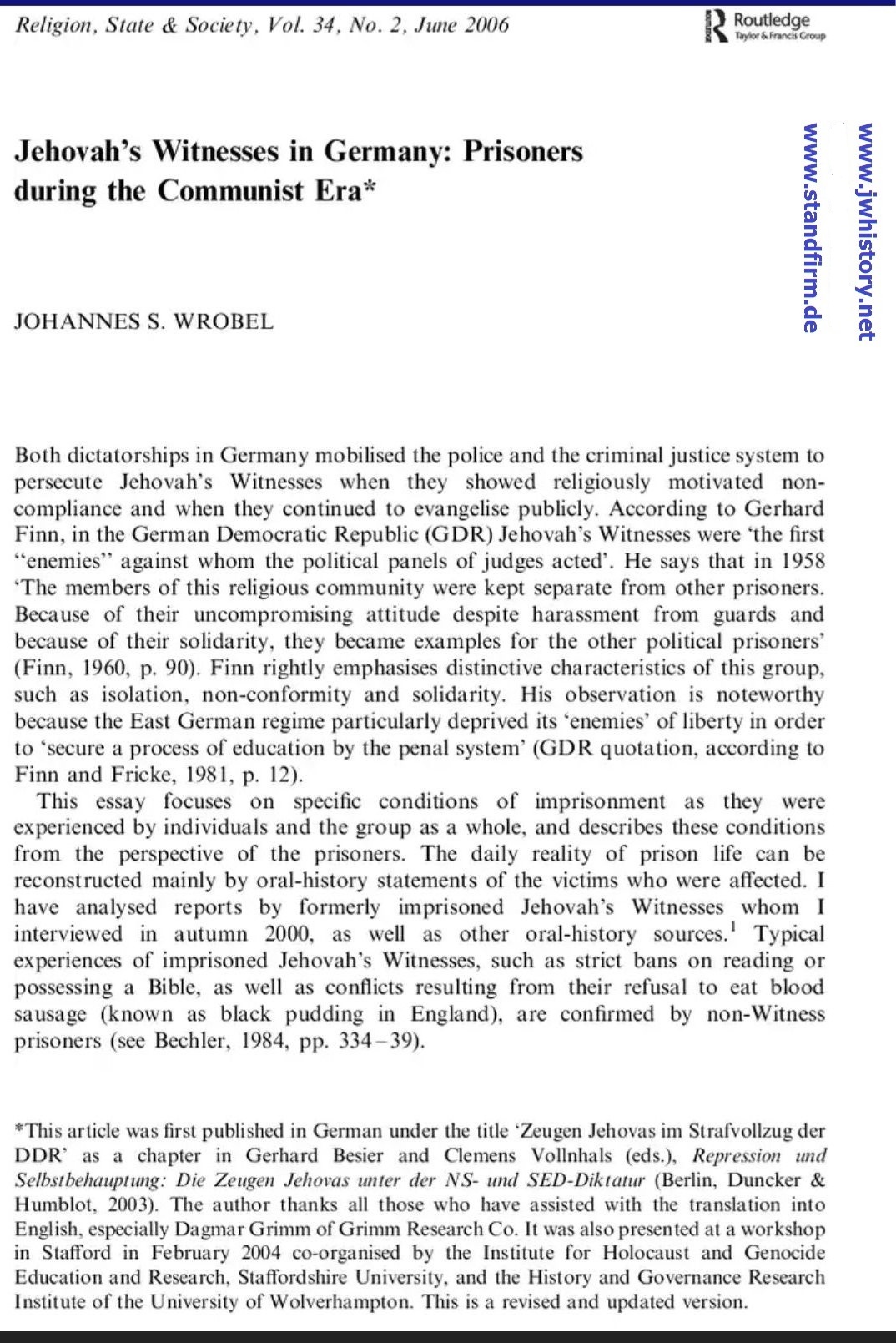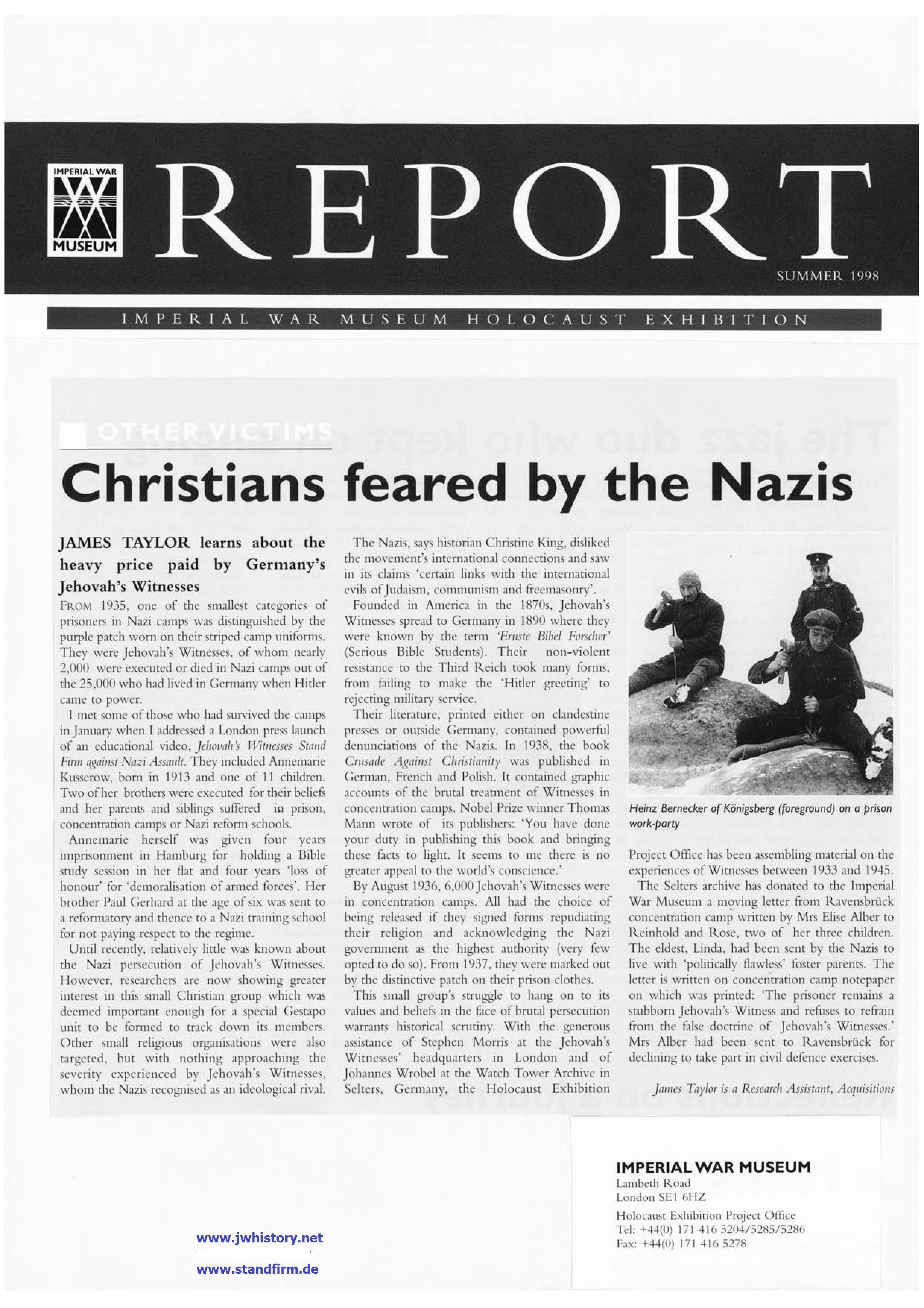 Leipziger Tageszeitung, Nr. 268, 26. September 1935, "'Ernste Bibelforscher' bleiben Staatsfeinde. Eine endgültige Feststellung des Reichsgerichts."

________________Home__________________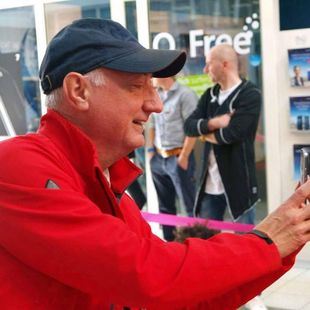 jwhistory research & studies
A Private Non-Profit Initiative 1996–2008, and today, by jswrobel (jw)